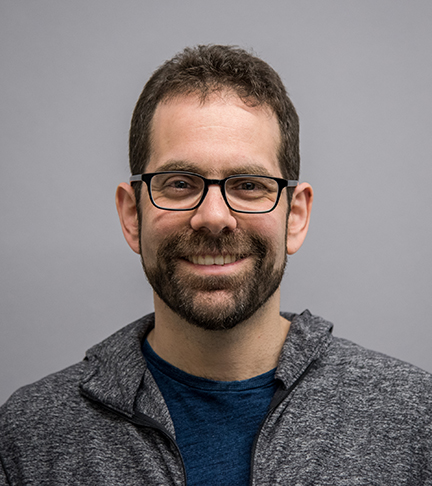 Yaron Minsky
Yaron Minsky joined Jane Street back in 2002, and claims the dubious honor of having convinced the firm to start using OCaml. He also spends way too much time teaching his kids how to program.
111 posts by Yaron Minsky
Aug 09, 2021 |
12 min read
It's the end of another dev internship season, and this one marked something of a transition, since halfway through the season, NY-based interns were invited...