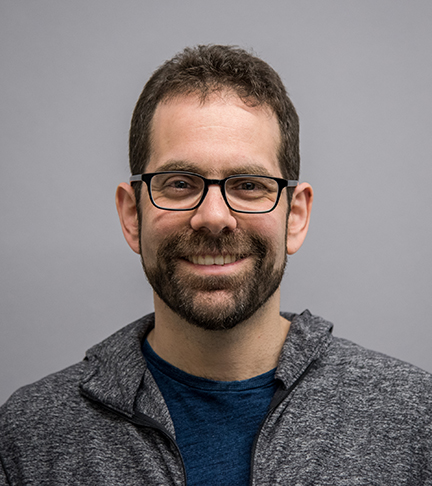 Yaron Minsky
Yaron Minsky joined Jane Street back in 2002, and claims the dubious honor of having convinced the firm to start using OCaml. He also spends way too much time teaching his kids how to program.
112 posts by Yaron Minsky
Oct 21, 2021 |
1 min read
We spend a lot of time on education at Jane Street. Like, really a lot.