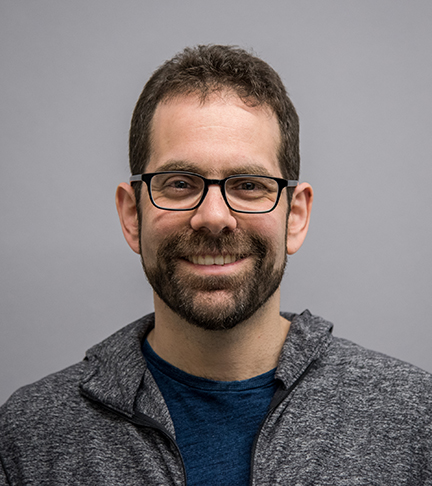 Yaron Minsky
Yaron Minsky joined Jane Street back in 2002, and claims the dubious honor of having convinced the firm to start using OCaml. He also spends way too much time teaching his kids how to program.
110 posts by Yaron Minsky
Aug 31, 2020 |
1 min read
I'm excited (and slightly terrified) to announce that Jane Street is releasing a new podcast, called Signals and Threads, and I'm going to be the...