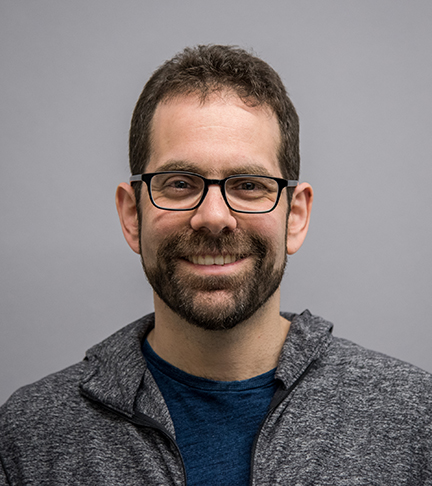 Yaron Minsky
Yaron Minsky joined Jane Street back in 2002, and claims the dubious honor of having convinced the firm to start using OCaml. He also spends way too much time teaching his kids how to program.
108 posts by Yaron Minsky
Aug 30, 2019 |
13 min read
Jane Street's intern program yet again is coming to an end, which is a nice opportunity to look back over the summer and see what...