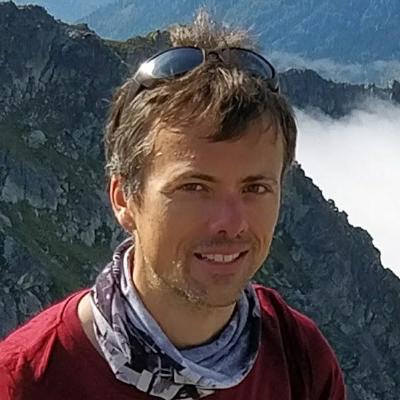 Laurent Mazare
Laurent Mazare is a researcher at Jane Street. In his spare time he enjoys mountain related activities such as rock climbing or trail running.
4 posts by Laurent Mazare
Aug 19, 2019 |
9 min read
Back when the Raspberry Pi was first released in 2012 Michael Bacarella wrote a blog post on using OCaml and Async on this little device....