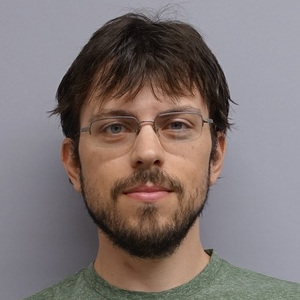 Loren Puchalla Fiore
Loren Puchalla Fiore is a researcher at Jane Street, previously at Google, interested in machine learning and virtual reality. Outside work he enjoys hiking and recently completed the John Muir trail.
2 posts by Loren Puchalla Fiore
Jul 09, 2019 |
9 min read
Welcome to another post in our series of how to use OCaml for machine learning. In previous posts we've discussed artistic style-transfer and reinforcement learning....
May 13, 2019 |
5 min read
At Jane Street, for the last several years, we have been increasingly interested in machine learning and its many use cases. This is why it...