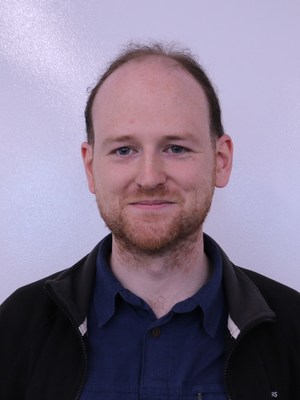 Stephen Dolan
Stephen joined Jane Street in 2019, where he mainly works on the OCaml compiler and runtime. Previously, he worked at OCaml Labs and got his PhD from the University of Cambridge.
1 post by Stephen Dolan
Sep 15, 2020 |
7 min read
Since version 4.10, OCaml offers a new best-fit memory allocator alongside its existing default, the next-fit allocator. At Jane Street, we've seen a big improvement...