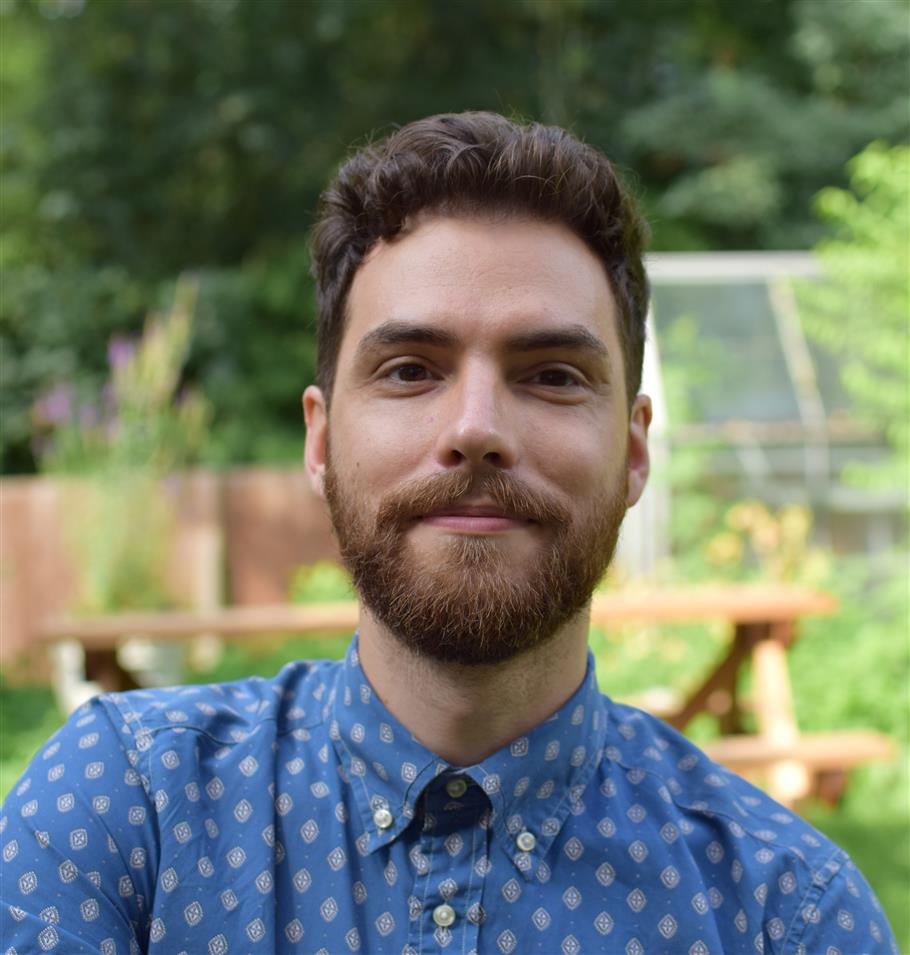 Jeremie Dimino
Jeremie Dimino joined Jane Street in 2012 where he continued to do what he enjoys: OCaml hacking and Open Source. He is responsible for automating the publication of Jane Street open source code which in particular lead to the creation of Jbuilder.
5 posts by Jeremie Dimino
Aug 26, 2021 |
2 min read
We recently restructured our standard libraries at Jane Street in a way that eliminates the difference between Core_kernel and Core and we're happy with the...