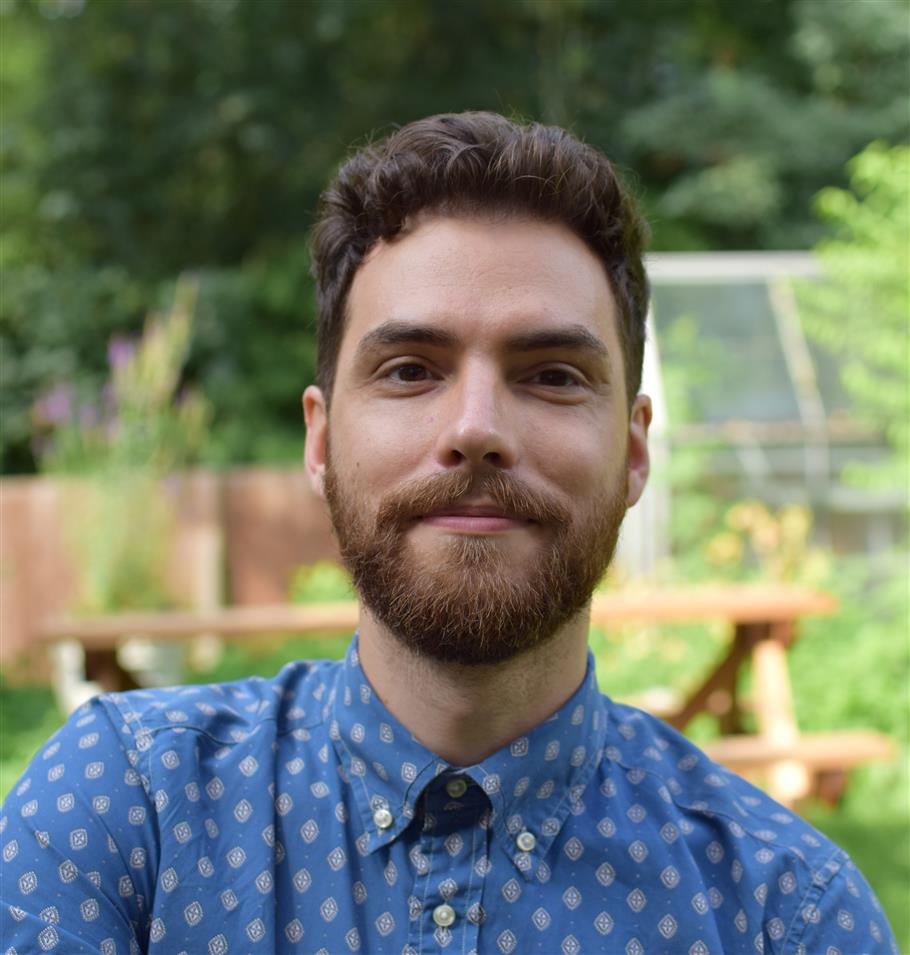 Jeremie Dimino
Jeremie Dimino joined Jane Street in 2012 where he continued to do what he enjoys: OCaml hacking and Open Source. He is responsible for automating the publication of Jane Street open source code which in particular lead to the creation of Jbuilder.
4 posts by Jeremie Dimino
Mar 20, 2017 |
11 min read
From now and then, I found myself having to write some mechanical and repetitive code. The usual solution for this is to write a code...