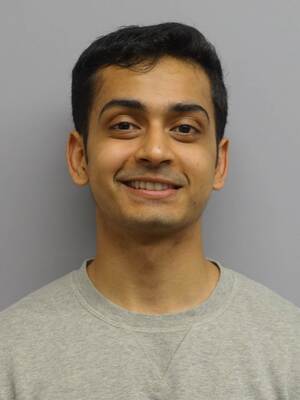 Aditya Srinivasan
Adi joined Jane Street in 2019. He works on systems that model and optimize various costs associated with the firm's trading. In his spare time, he enjoys running and reading, sometimes concurrently.
1 post by Aditya Srinivasan
Nov 17, 2022 |
17 min read
One of the problems we wrestle with at Jane Street is how to understand and manage the costs associated with the positions we hold: things...