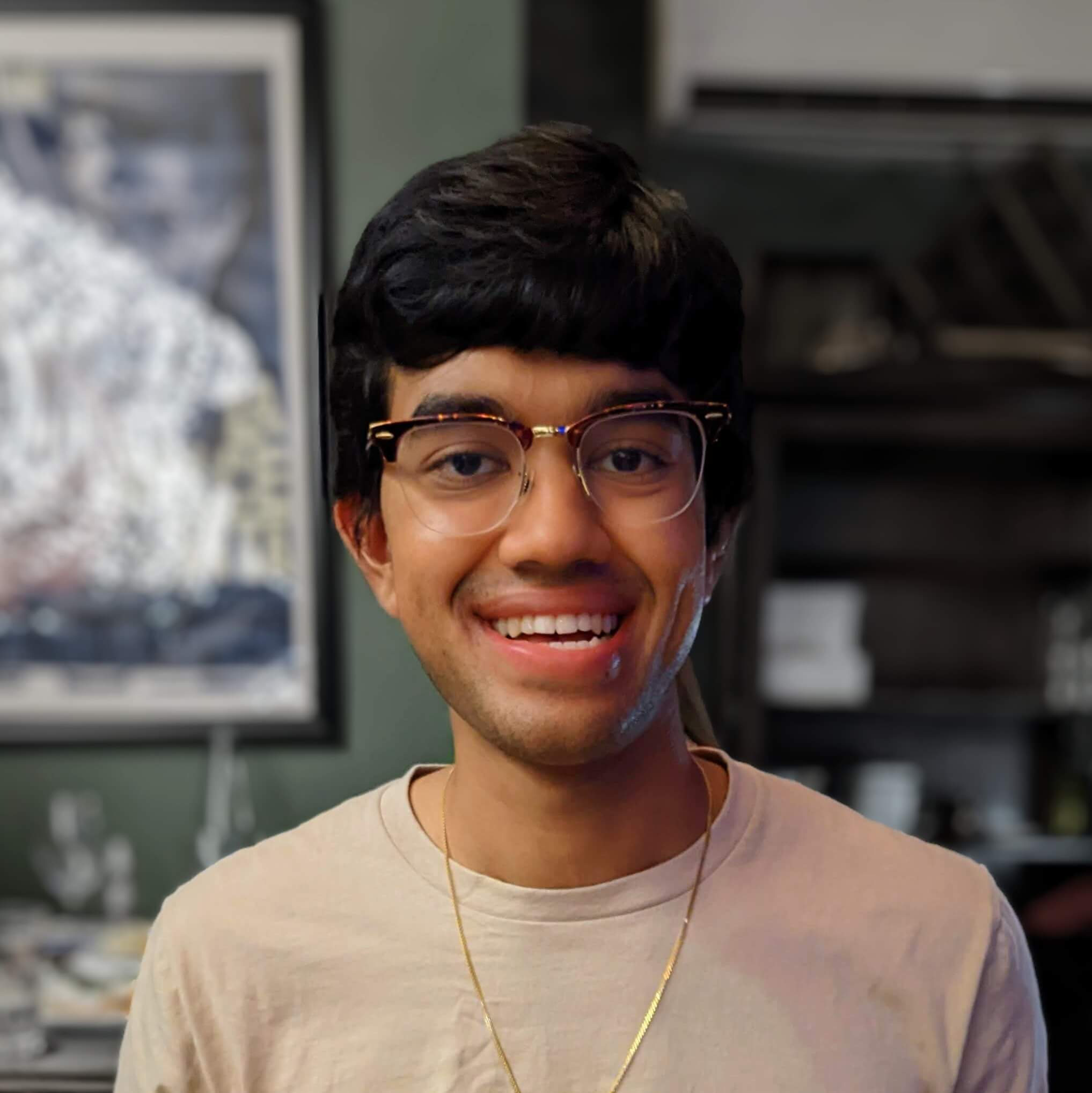 Rahul Yesantharao
Rahul joined Jane Street as a hardware developer in 2022 after receiving his BS and MEng in EECS from MIT.
1 post by Rahul Yesantharao
Dec 07, 2022 |
9 min read
In 2022 a consortium of companies ran an international competition, called the ZPrize, to advance the state of the art in "zero-knowledge" cryptography. We decided...