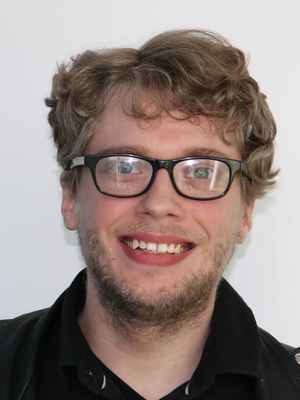 Luke Maurer
Luke joined Jane Street's Tools and Compilers team in 2020. Working out of the London office, he divides his time between the OCaml compiler and debugging tools. He previously worked at Galois and got a PhD in computer science from the University of Oregon.
1 post by Luke Maurer
Oct 06, 2020 |
9 min read
Memory issues can be hard to track down. A function that only allocates a few small objects can cause a space leak if it's called...