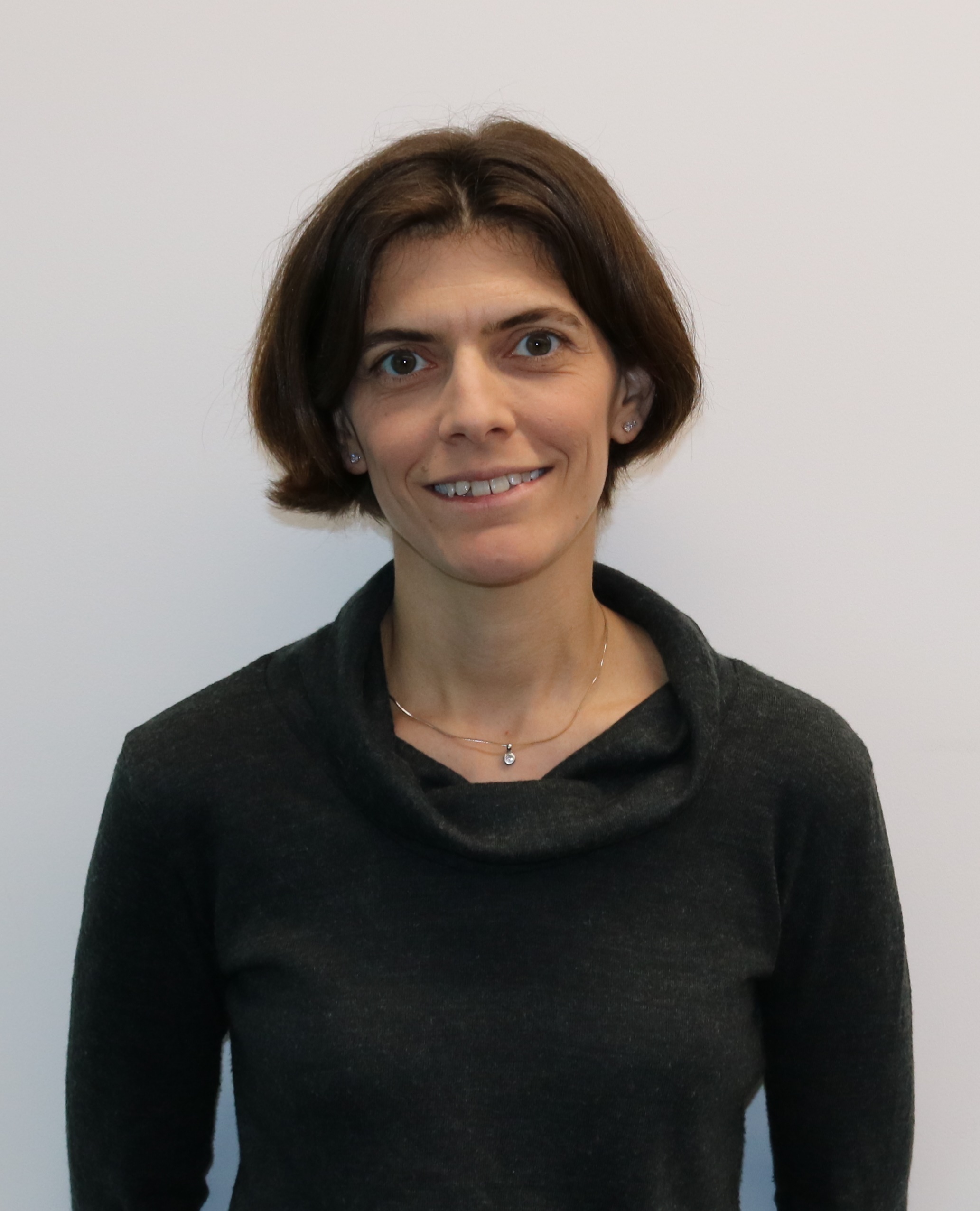 Greta Yorsh
Greta joined Jane Street's Tools and Compilers team in 2018. She works mainly on the OCaml compiler, with focus on low-level optimizations and code generation. Previously, she worked on GCC backend for ARM and did research on superoptimization and shape analsysis.
1 post by Greta Yorsh
Mar 04, 2022 |
2 min read
We are excited to announce research internships in our Tools and Compilers group.